Wedding at Aman
How about a wedding that's as special as you?
Expansive surroundings. Exquisite setting. Eternal feeling. Every moment specially curated with you in mind.
That's the promise of "Weddings at Aman."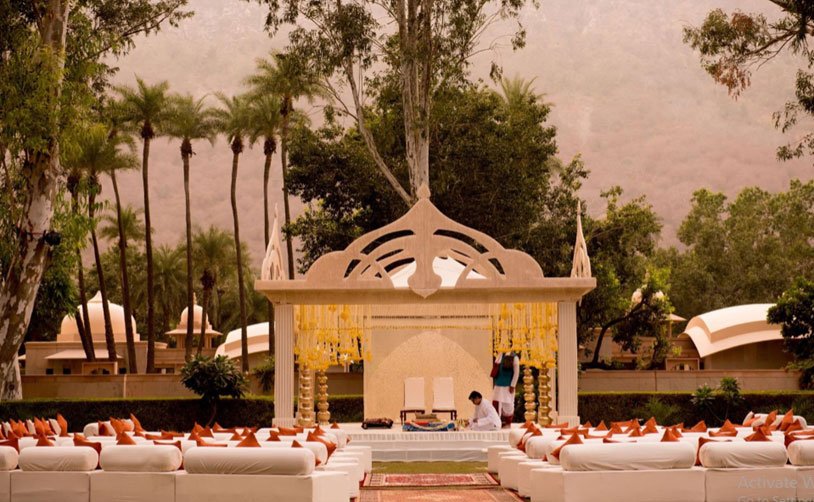 A blend of traditional ethos and modern décor carrying forward the legacy of Indian hospitality, Rajputanavigour and the Eastern simplicity.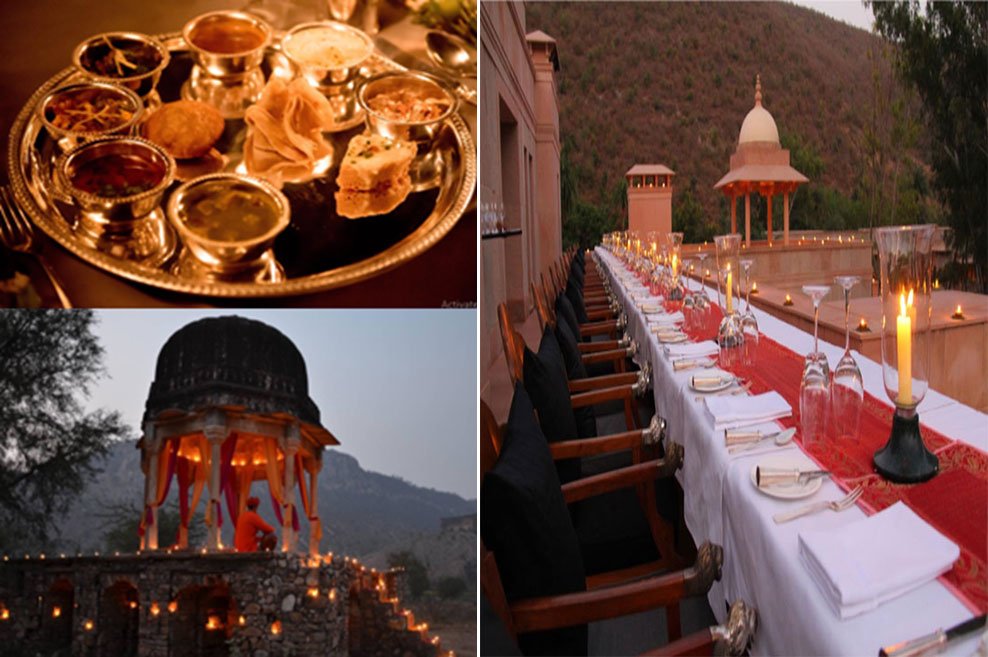 Your wedding at Aman will be an experience in subtle delights, impressive arrangements and lots and lots of joyous moments. It will turn your wedding into a lifetime of cherished memories, relished not just by you but by everyone you had invited to be a part of the most important event of your life.
Far from the maddening crowd… yet close to everywhere
Located strategically in the land of martial vigour, a romantic state filled with majestic forts and mesmerizing palaces, where you are never far away from the tales of valour and romance, where winds whisper in your ears and where hospitality is often much more than a credo. Yes, you're right. Yes, it's Rajasthan.
Situated not far from Jaipur it's an idyllic retreat—wide, expansive, serene and private. In fact it's a place that makes memories. And what's better way to do it than to get your marriage solemnized here.